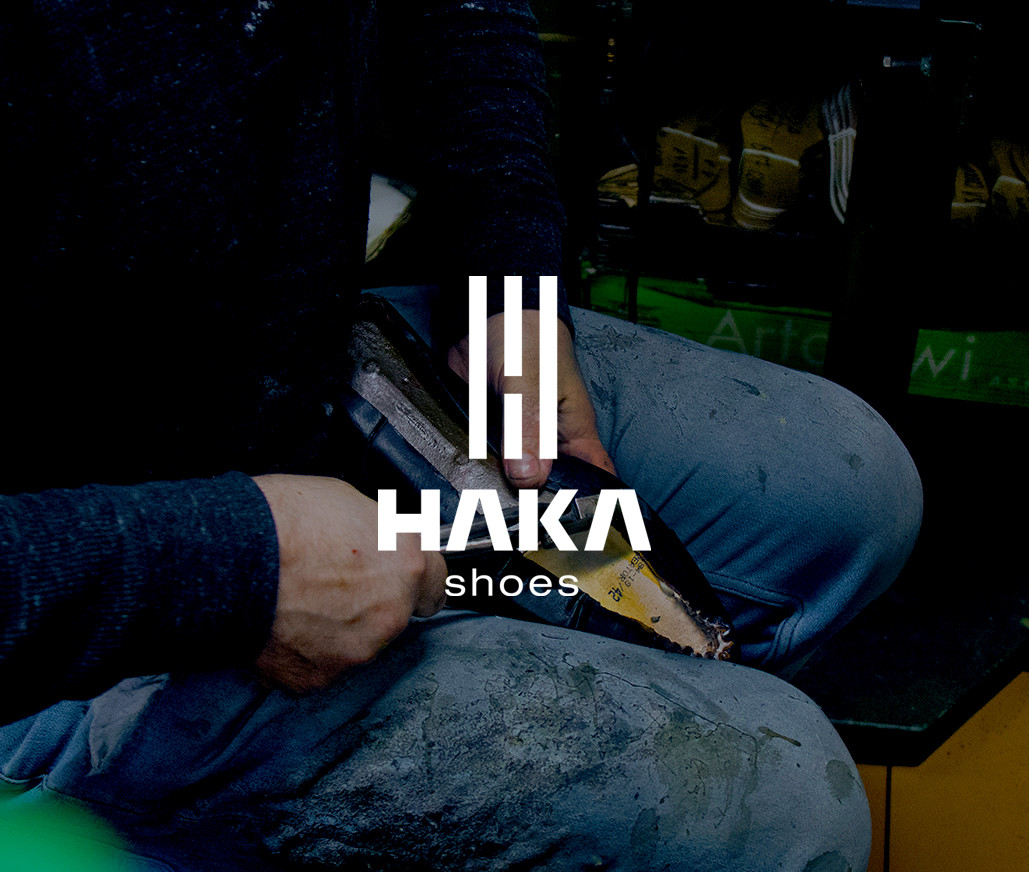 About us
HAKA Shoes was created out of respect for local craftsmanship, tradition and passion for shoes. Our shoes are made by footwear masters who have been running their workshops for generations.
We believe that high-quality craftsmanship is a value that the whole world should hear about.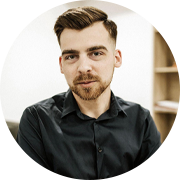 "I grew up in a family with shoemaking traditions. My father has been involved in the footwear industry for 30 years. He has devoted his entire professional life to this, igniting my love for shoes as well. I decided to combine my enthusiasm for shoes with my passion for online sales. This is how a shoe company operating solely online was founded in 2013."
Adam Kubarski
Founder @HAKA Shoes
Our story
Many ideas are born out of a problem. Ours was simple: good-quality shoes in a timeless style were too expensive. It turned out that the reason for the high price was the number of agents. That was why we decided to deliver shoes to your door directly from craftsmen – and to cut out middlemen who could inflate the price.
We started cooperating with craftsmen by reaching out to a family who runs a small shoemaking business in the basement of their house. Subsequently, we have learned to appreciate every detail of the unique production process of our shoes and have developed an even greater passion for footwear.
Close cooperation with craftsmen constitutes the foundation of our business, which we and our customers highly appreciate.
Our mission
We have deep respect for craftsmanship and small shoemaking workshops handed down from generation to generation.
We sincerely believe that in the era of mass production of low-quality shoes we can forgo the assistance of intermediaries and connect our craftsmen with customers by adopting innovative online shopping solutions. Our goal is to offer high-grade and timeless yet affordable shoes.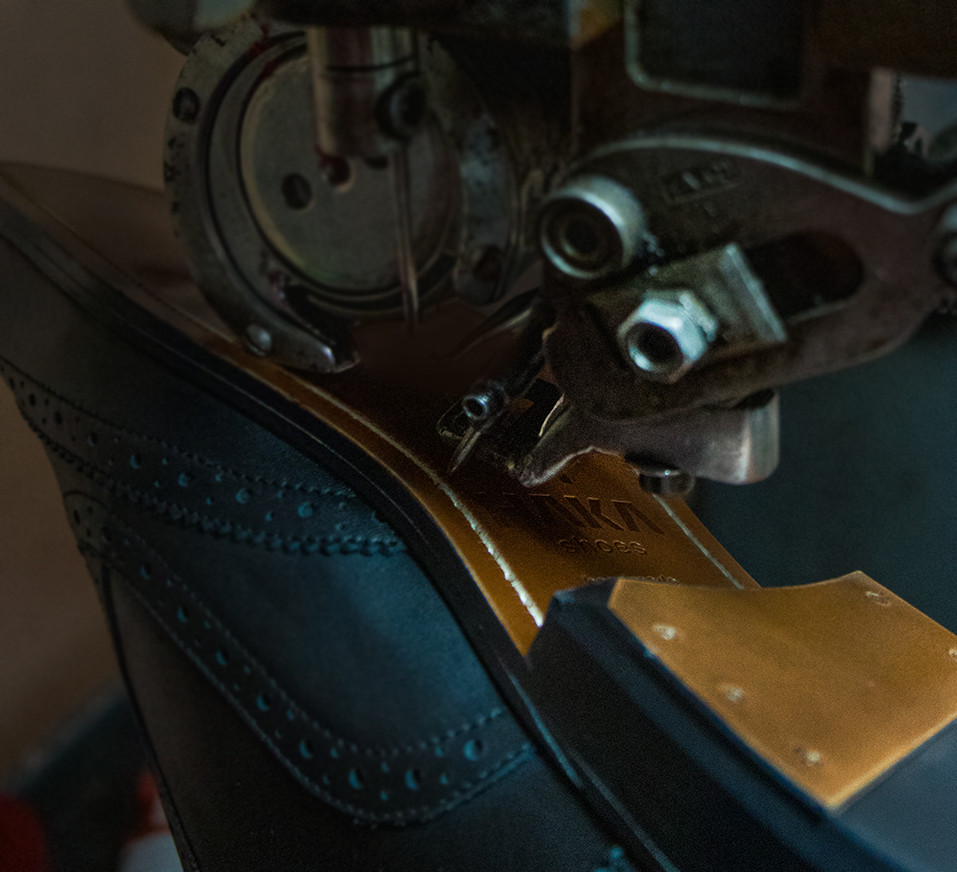 HAKA Shoes values
Our headquarters is located in the very heart of a shoemaking area, so we keep an eye on every stage of the production process. Since we treat our customers as we would like to be treated ourselves, you can be sure that you will get a product that has been refined down to the tiniest detail.
In our opinion, shopping for shoes online should be easy. That is why we want to stay close to our customers and know their preferences.