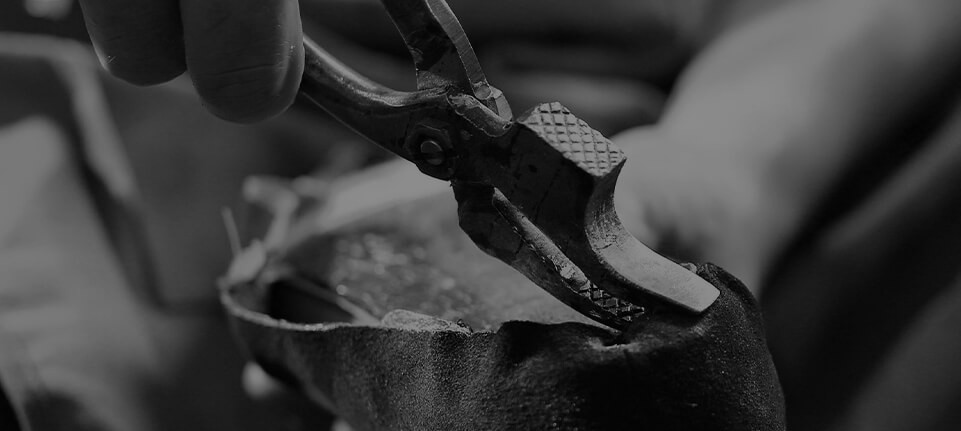 Handmade

We feel deep respect for genuine craftsmanship. We sincerely believe that in the era of mass production, small workshops handed down from father to son may experience their renaissance.

Straight from the craftsmen

Our shoes are made with enormous devotion and utmost attention to detail by the most accomplished craftsmen – and the entire process takes place in small shoemaking workshops distinguished by fine tradition passed down from generation to generation.

Made of natural leather

Our craftsmen work solely with premium natural leathers. Therefore, the shoes they create not only look fashionable, but also allow for superbly comfortable wear throughout the day.