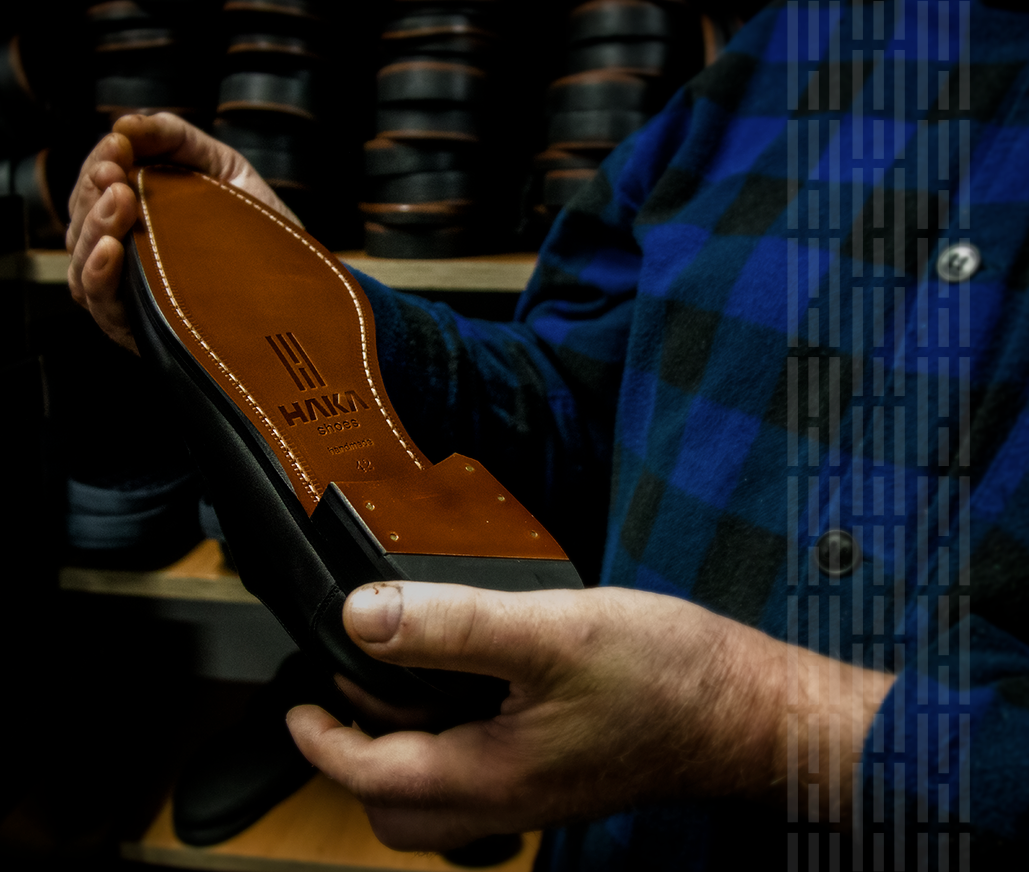 Our Craftsmasters
The timeless style of our shoes goes hand in hand with the excellent quality we uphold at every stage of production. Responsible for everything are our masters of the shoemaking craft. They proudly bring over 100 years of combined experience in this profession to every pair of HAKA Shoes. That's why HAKA Shoes are small masterpieces, under which the creators don't hesitate to place their own signatures, confirming the excellent quality and craftsmanship.
HAKA Shoes are small masterpieces.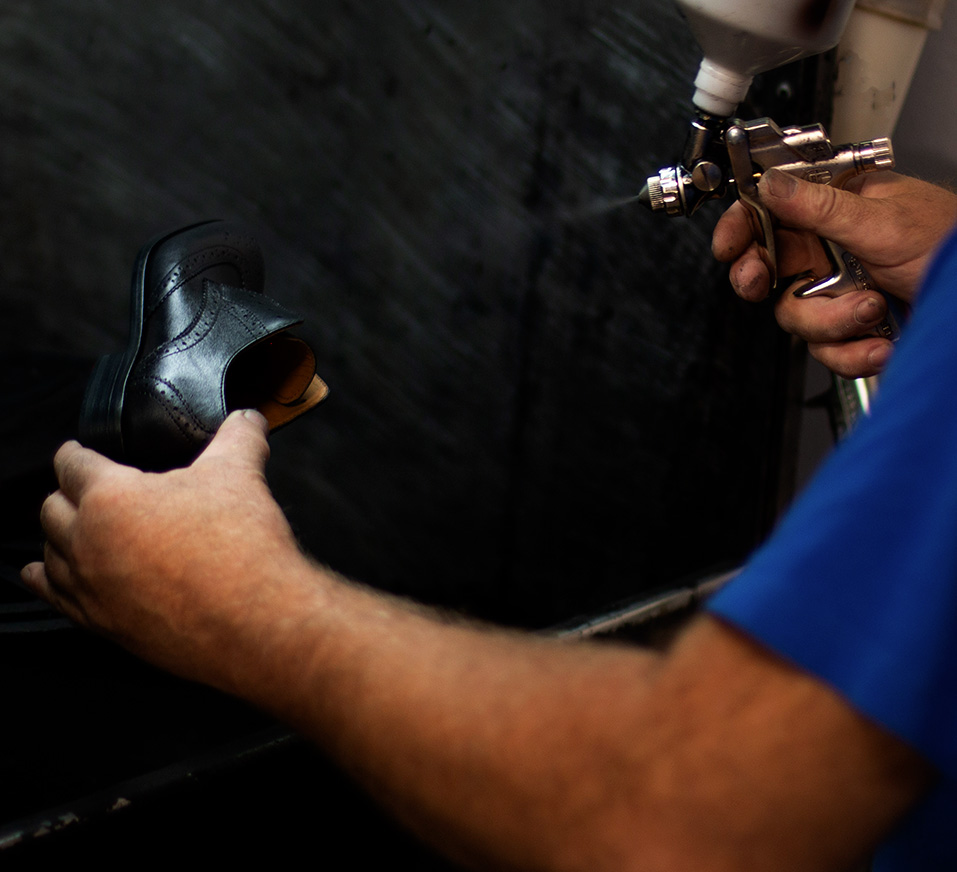 "I have been working in the shoemaking profession since 1979. Nearly one million pairs of shoes have passed through my hands during this time. The foot needs to breathe in the shoe, so it is extremely important to use the high-quality shoe adhesives that we use in our company. I am also an expert in the leather choices for our shoes, as well as in the quality finish of the shoes. For me, HAKA shoes are a composition of excellent leather and a perfect finish."
Adam
"I have been practising the profession of shoemaker since 1995. The traditions of the shoemaking craft have been cultivated in my family for years. The most important element of good shoes is above all the quality of the materials used. In our company, I am involved in cutting the uppers and sewing, among other things. This work requires a lot of focus and precision. This is why our shoes look great on the foot and are more than comfortable."
Martin